Quality
SiP guarantees top quality processes which comply with the highest standards required by the Aeronautics, Medical, Automotive, and Defence industries.
Parts Finishing
Our facilities in China and Romania offer operations such as welding, gluing, painting, and marking, which systematically meet or surpass our customer's expectations.
Sub-Assembly
Our highly skilled staff or automated robots can flawlessly handle insert placement and parts/kits assembling operations. Packaging to customers specifications is standard in all our facilities.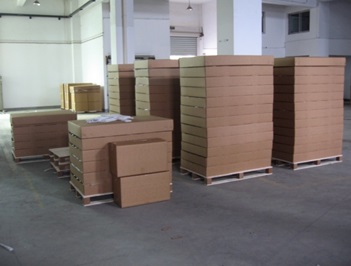 Clean-Room
Our Belgian facility counts with a certified clean-room (Class 10 000 – Class 100) for either injection molding or parts conditioning for cases in which a low level of environmental pollutants is required.